Strong Law Offices
Staff Members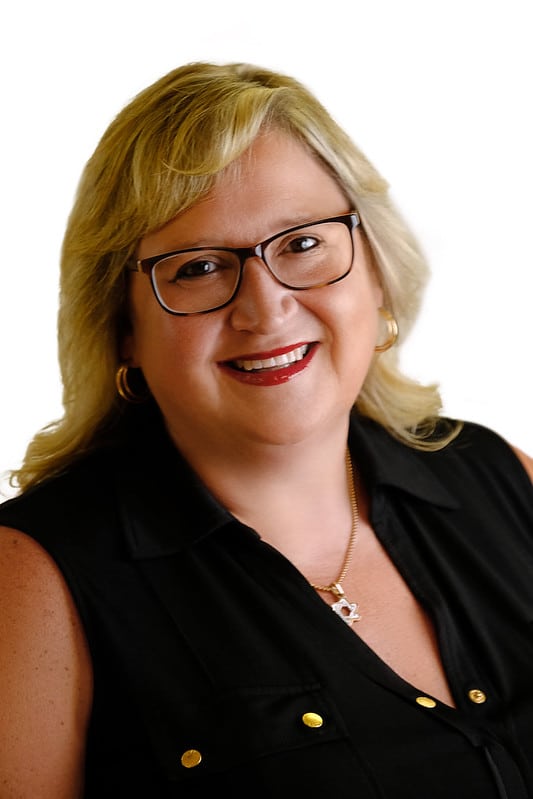 Becky Mansfield
My name is Becky Mansfield, and I was born and raised in Peoria. I graduated from Richwoods High School and attended Illinois Central College. I am the proud mother of two children, both of whom are in college. I have been with Strong Law since the opening day on July 15, 1999. I have worked in the workers' compensation and personal injury field since 1988, and bring over 23 years of experience in working with injured clients. My role as manager is to maintain staff operations as well as troubleshooting any problems that may arise. I also assist the attorneys in all aspects of settlements and appeals. I find great satisfaction when I have been able to help someone who has been injured and needs help through the legal system. At Strong Law, this is what we do. We are working lawyers for working people.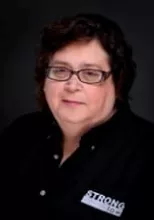 Bonnye Mansfield
Hi, my name is Bonnye Mansfield, and I have been with Strong Law Offices since 2001. I run the front office operations for Strong Law Offices, and we are here to help you. I have previous experience in the transportation field. I also had a previous workers' compensation claim, and I know the problems that you may be going through.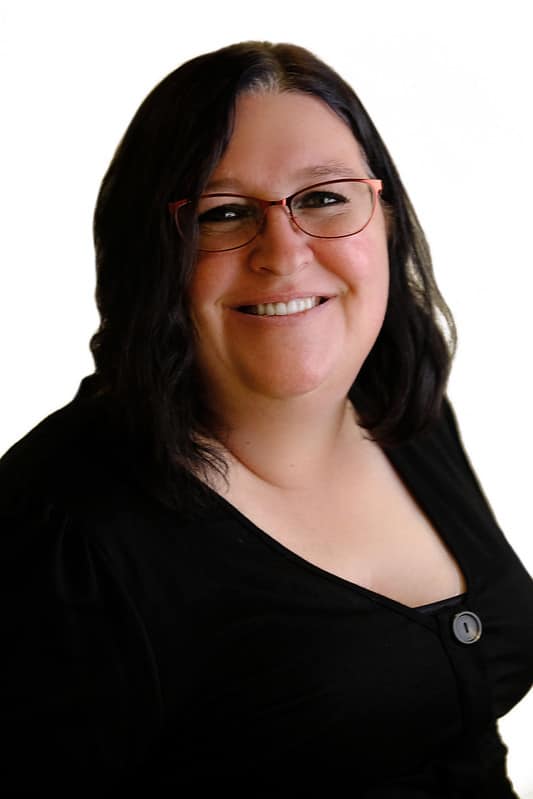 Shelley Smith
My name is Shelley Smith. I have been with Strong Law Offices since March 2004. I work as a paralegal and assist the attorneys by heading the personal injury department. I am married with one child. I am attending Illinois Central College to obtain my paralegal degree.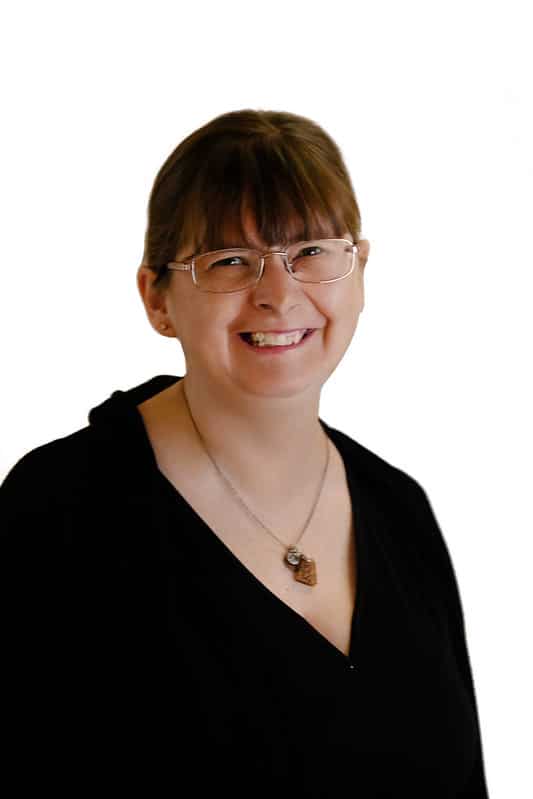 Kathy Heaton
My name is Kathy Heaton, and I live in Bartonville, Illinois. I have been married for 11 years and have three children and three beautiful granddaughters. I have been with Strong Law Offices since September 2006. I work on the Joliet and Urbana workers' compensation calls. I also set the depositions of the doctors on all workers' compensation claims as well as general dictation.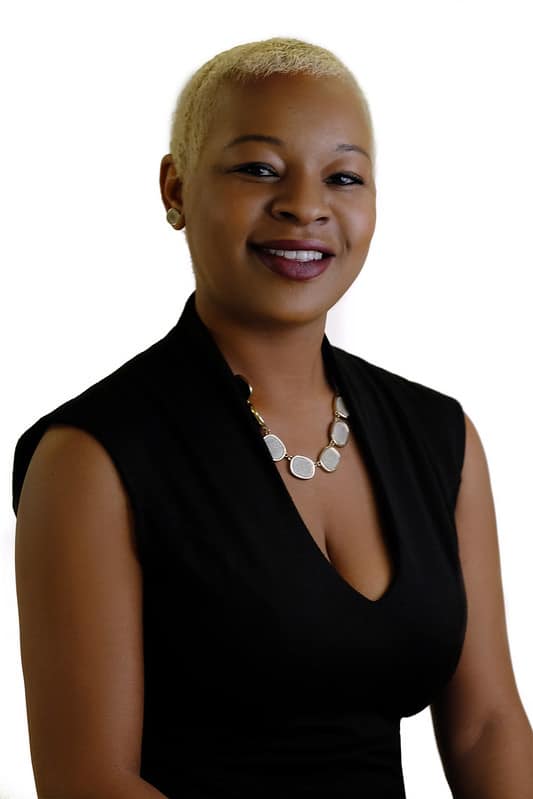 Valerie Anderson
Hi, my name is Valerie Anderson, and I have been with Strong Law Offices since 2007. I graduated from Manual High School in 1996. I have previous experience in the medical transcription field. I assist the attorneys with client communication and running the front office. I thoroughly enjoy working and interacting with all of our clientele and being able to assist each client with resolving their issues.