Chicago
Airline Worker Injury Lawyer
An injury will prevent you from being able to perform your job to the fullest. Some injuries can prevent you from being able to work at all. If you are an airline worker who has been injured in Illinois, the lawyers at our firm will represent your interests in a claim.
Our firm is focused on representing the injured worker. At Strong Law Offices, we do not represent insurance companies or large corporations. Our goal is to help our clients maximize their benefits in a workers' comp case and provide personalized, high-quality representation at all times.
Are you an airline worker who was injured at work? Call the airline worker injury lawyers at Strong Law Offices. Consultations are free.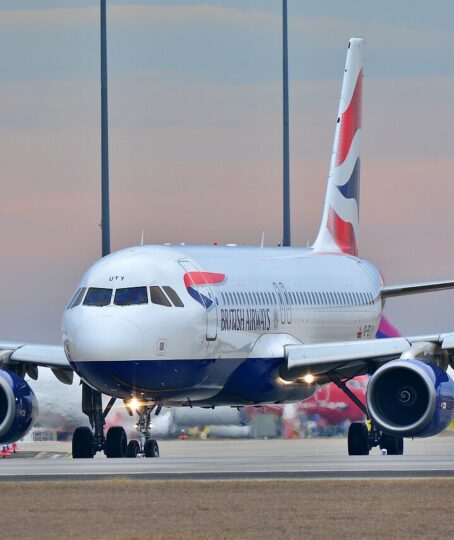 Experienced Workers' Comp Lawyers for Injured Airline Workers
Our firm has filed claims against large airlines and been successful in representing pilots, airline stewards and stewardesses, and other workers who have suffered a wide range of injuries, including:
Head, neck and shoulder injuries
Injuries from turbulence
Injuries sustained in airport terminals
Injuries from defective equipment
Our firm represents workers of Illinois-based airlines as well as all other airlines. If you have been injured in Illinois (even if you work for a company based elsewhere) you can get Illinois workers' compensation benefits. Compared to other states, the benefits in Illinois are very generous. Talk to an Illinois airline worker accident attorney at our firm to learn more.​
We can represent airline workers from all parts of the country or world. The Illinois Workers' Compensation Commission has jurisdiction to hear any claims where the contract for hire occurred in Illinois. If the airline was based in Illinois and the airline employee's contract for hire was completed in Illinois, then the injured worker has the right to file a claim in Illinois and seek benefits under Illinois law. The key to the investigation and determination is where the last act necessary to complete the employment relationship occurred. We investigate personnel files, union contracts, and other documents to determine if a claim can be brought to Illinois for an airline worker.
Contact Our Airline Worker Injury Lawyers
​We want to hear about your situation. Find out how we can help today. Contact our attorneys online or by calling 309-688-5297. We offer free initial consultations and take all cases on a contingent fee basis. This means we do not collect a fee unless we recover compensation for your claim.
We have convenient office locations in Peoria, Chicago, Bloomington, and Springfield and represent clients throughout Illinois.
You will be interested in these resources:
Call the airline worker injury lawyers at Strong Law Offices. Consultations are free.