Chicago
Crush Injury Attorney
After a workplace accident, many people are unsure of what steps they should take. It is critical you have someone on your side who can help you through this process. A Chicago crush injury attorney at our law firm will have your best interests at heart, whereas your employer and the insurance company will not.
We will step in as your advocate. Strong Law Offices helps people who have been injured in on-the-job accidents. We have office locations in Peoria, Bloomington, Springfield, and Decatur, and serve clients throughout the entire Central Illinois area. Our attorneys have years of experience representing injured workers, and we never side with the insurance company.
If you suffered crush injuries on the job, call a Chicago crush injury attorney at Strong Law Offices.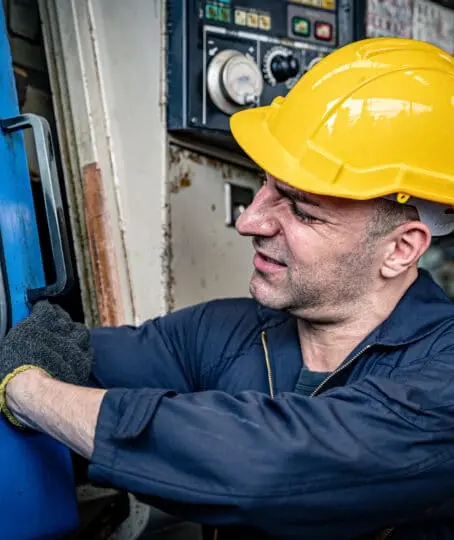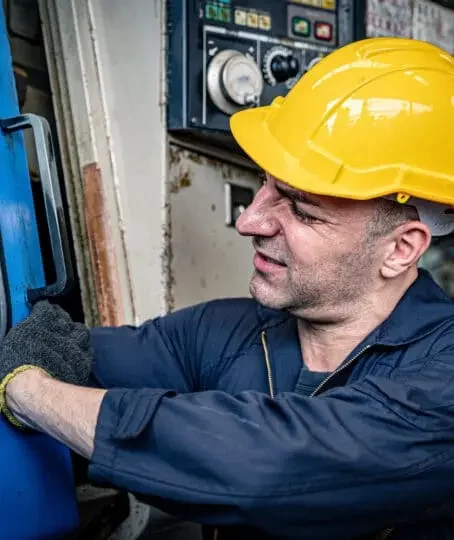 Illinois Crush Injury Lawyers Helping All Types of Professionals
Our Chicago crush injury attorneys have handled crush injury claims involving the foot, ankle, knee, shoulder, and other body parts. These injuries often result from:
Falls from heights
Defective work equipment
Unsafe work conditions
Lack of safety equipment
Crush injuries are not only painful but can be very difficult to recover from. An injury to the foot, ankle, or knee can be extremely challenging because these are weight-bearing joints. Crush injuries can also require the expertise of highly skilled medical professionals.
If you have been involved in a workplace accident resulting in a crush injury, you deserve the most advanced medical treatment. Your employer may try to persuade you to be seen by a doctor who supports the company's best interests and not your own. It is important to know that in Illinois you have the right to see the doctor of your choice. Our Illinois crush injury attorneys will help make sure that your best interests are protected during all steps of the process.
Contact Our Crush Injury Attorneys
​Schedule a free, no-obligation consultation with one of our experienced workers' comp lawyers. Call us at 309-688-5297 or contact us online. We can schedule consultations at any of our office locations, which include Peoria, Chicago, Bloomington, and Springfield. We represent clients throughout Illinois.
You will be interested in these resources:
Call the crush injury attorneys at Strong Law Offices. Consultations are free.