Peoria
Birth Injury Lawyer
Children's lives are at the mercy of medical professionals' ability to perform on a given day. Because providers are sometimes unable to provide the standard of care that people expect, the lives of these children are marred by injury or extinguished entirely.
​Was your child negligently injured during birth? Contact the Peoria birth injury lawyers at Strong Law Offices.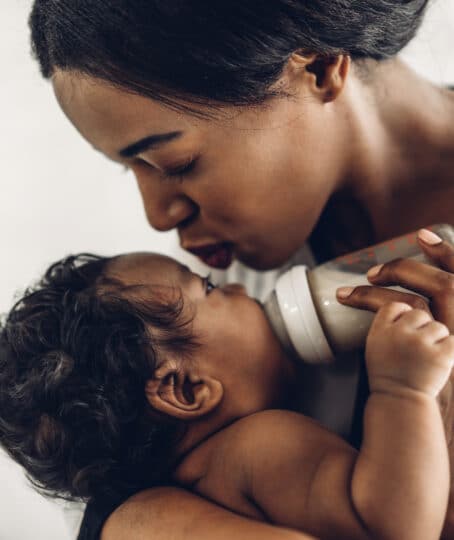 Aggressive Birth Injury Attorneys Who Win
​At Strong Law Offices, our birth injury lawyers have the greatest respect for medical professionals, most of whom work very hard at a high level of quality. But when mistakes occur because of negligence or medical malpractice, victims and surviving family members are entitled to seek compensation for their loss.
These are some of the nonfatal problems we have received positive judgments in cases involving medical malpractice:
Cerebral palsy
Erb's palsy
Hypoxic injuries
Shoulder dystocia
Ruptured uterus
Lacerations
Forceps injuries
Doctors often fail to order a cesarean section in a timely manner. Babies caught in the umbilical cord sometimes go untreated. Nursing stations sometimes fail to properly monitor newborns or to respond to unusual bleeding. Fetal distress goes unnoticed. Newborns and mothers are subjected to some of the same negative events that injure other patients: the wrong drug or the wrong dose, misdiagnosis, operation on the wrong body part.
If a medical professional has inflicted trauma on your child, hire a lawyer whom you know will stand up and demand maximum compensation. Strong Law Offices knows medical malpractice, knows the court system, and knows judges and (when they become necessary) juries.
Do not miss these resources:
Birth Injury And Our Other Practice Areas
Strong Law Offices has lawyers who have experience in different types of medical malpractice (like nursing home abuse or hospital malpractice) and personal injury.
​We are here for you. Contact our lawyers to schedule a free initial consultation at one of our offices in Peoria, Bloomington, Springfield, or Chicago, Illinois. We are available to meet at your home or hospital bed at your request.
If you are looking for an experience birth injury lawyer, call Strong Law Offices.