14 Jan, 2022
Do You Need An Assault Victim Lawyer?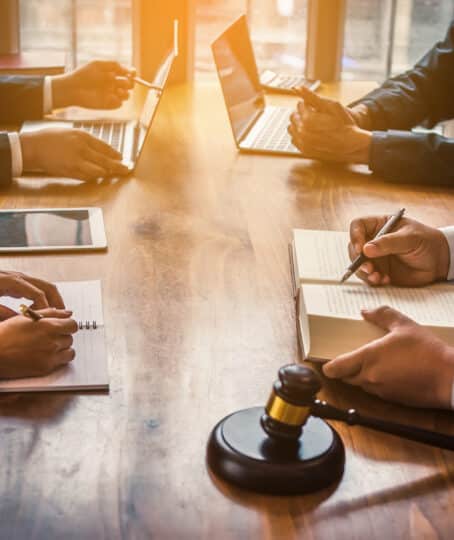 Are you looking for an assault victim lawyer? Were you assaulted in a hotel or in your apartment building? Did you suffer injuries in a bar fight? Did a bouncer use excessive force in a nightclub or entertainment venue? Did a property owner's negligence allow a criminal assailant to enter a place where you should have been safe?
​If so, you may be entitled to compensation for your financial losses and pain and suffering. Call Strong Law Offices today at 309-688-5297. In a free consultation, an attorney can review the facts in your case and discuss your legal options.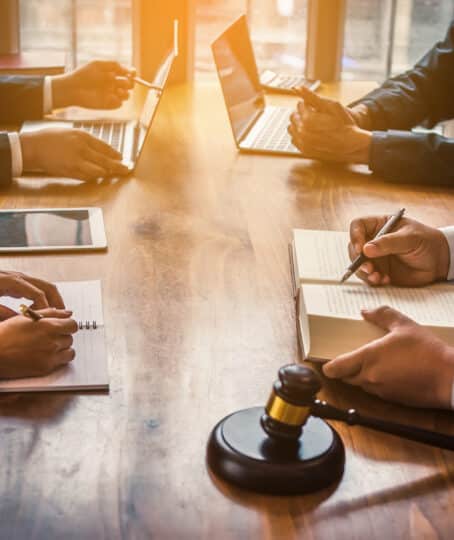 Experienced Assault Attorneys Are Here For You
Even after you have recovered from your physical injuries, your psychological pain can continue. You may experience fear and dread at unexpected times. The scope of your activities may be restricted because you choose to avoid certain locations or situations. You may suffer depression, anxiety, and other emotional problems as a result of your assault.
At Strong Law Offices, we are dedicated to helping victims of assaults recover to the fullest extent possible — physically, financially, and psychologically.
Our personal injury attorneys will make a complete assessment of your losses and seek maximum compensation for you. This could include the financial resources that can pay for needed psychological counseling and therapy, plus medical costs, lost income, and other economic and noneconomic losses.
​Contact an Assault Lawyer for a Free Consultation
To schedule a free initial consultation about a negligent security case, call Strong Law Offices at 309-688-5297 or send us an email. We represent people throughout Illinois from our offices in Peoria, Springfield, Bloomington, and Chicago.
Here are other personal injury articles you will be interested in:
Categories